The Credit Crisis Is Serious
The Credit Crisis Is Serious
Key interest rate spreads show U.S. businesses and consumers alike face serious problems if conservatives block the financial rescue package now before Congress, warns Christian E. Weller.
The seriousness of the global credit crisis is plainly evident in the stress now roiling U.S. credit markets, especially short-term commercial paper markets and mortgage markets. The first graph below illustrates just how costly it is becoming for businesses to fund their everyday financial needs, such as making payroll and managing their payments to creditors and receiving payments from corporate customers.
The graph shows the difference between interest rates on three-month commercial paper issued by financial institutions and three-month treasury bills sold daily by the U.S. Treasury—the so-called spread—a measure of the additional costs that non-governmental borrowers face in the market because lenders are willing to lend a lot less money than in the past. In other words, as the supply of loans to banks and homeowners goes down, the price goes up and the spread widens. The spread for banks is at its highest rate in 20 months, and far higher than at previous points in the rolling credit crisis.
The second graph shows the spread between mortgage interest rates and 10-year Treasury bond interest rates, which stands at its highest in over two decades. This spread is a good proxy on what is happening to consumers, who want or need to borrow to finance the expanding cost of living amid a weakening labor market. It also reflects what is happening in other consumer credit markets, such as credit cards and home equity lines.
The stress in the U.S. financial system is clearly sharp and on the rise. The data would indicate that the Bush administration's $700 billion financial rescue plan is sorely needed to calm global financial markets and ensure that a financial crisis does not swiftly become a bigger economic crisis that we already face today. A well-designed bailout can ultimately struggling consumers by reducing their cost of necessary borrowing.
Christian Weller is a Senior Fellow at American Progress and an Associate Professor of Public Policy at the University of Massachusetts Boston. To read more of his columns and reports please go to the Economy page of our website.
The positions of American Progress, and our policy experts, are independent, and the findings and conclusions presented are those of American Progress alone. A full list of supporters is available here. American Progress would like to acknowledge the many generous supporters who make our work possible.
Authors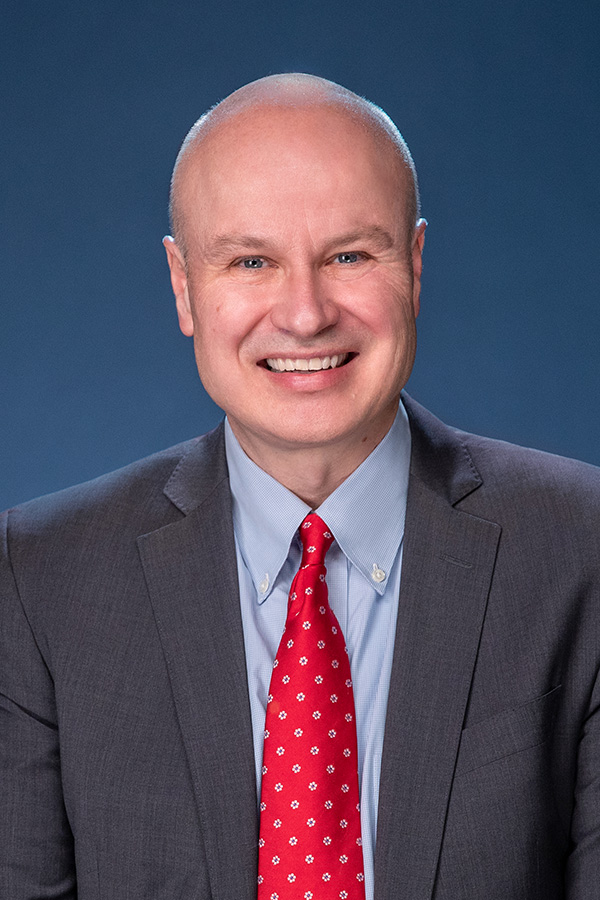 Senior Fellow