The Continuing Fallout: Job Losses Roll On as Economy Struggles
The Continuing Fallout: Job Losses Roll On as Economy Struggles
The latest employment numbers mirror the pain of previous months, adding to the anxiety of low- and middle-income workers and their families, writes Christian E. Weller.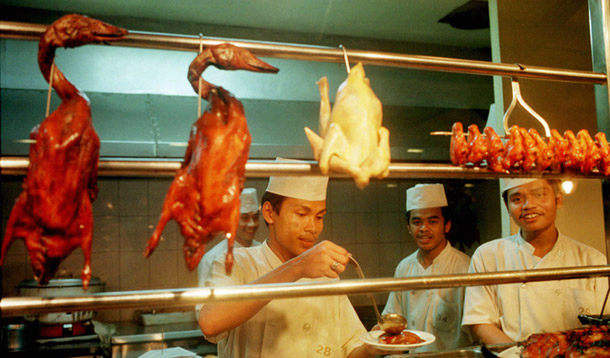 The latest employment estimates released by the Bureau of Labor Statistics this morning may not generate a lot of excited headlines. After all, much of what happened in June mirrors labor market conditions in previous months. Employment losses amounted to 62,000 jobs, just as in May. And all job losses can be accounted for in drops in construction and manufacturing, just as has been the case for most of the past two years.
So everything remains the same—except for those workers and families caught by the downturn in the economy. Months and years of jobs disappearing in specific industries, especially in manufacturing, mean desperate family finances and devastated communities. Today's employment report may seem like same old, same old to analysts in financial markets and the mainstream media, but these latest job numbers only add to a sense of growing financial insecurity among America's low- and middle-income workers and their families.
In June, the number of jobs dropped by 62,000. This was the sixth month of job losses in a row. The U.S. economy hasn't experienced six months with as many job losses since the period that ended in August 2002. And June's job losses come on the heels of a very weak labor market during the most recent expansion. From March 2001, when the current business cycle started, through the end of 2007, before the job losses began, employment growth was 0.6 percent each month on an annualized basis—less than one-third of the job growth of the previous business cycles.
These job losses are the tale of two industries. Manufacturing lost 33,000 jobs in June 2008, the 24th consecutive month with job losses in this sector. And construction lost 43,000 jobs, which makes this the 12th month in a row for job losses in this sector. What's worse, weaknesses in these core sectors of the economy are increasingly spilling over into other sectors.
Take retail trade, which registered a decreased of 7,500 jobs in June. This marks the seventh month in a row that retail employment has fallen, suggesting that consumers are not as eager to spend their money as they once were. Nor has the financial services industry added any new jobs in 11 months. The soft labor market has affected a broad swath of industries and occupations.
The industries that added jobs were the same ones that have seen employment grow for some time: health care and restaurants. The health care sector added another 14,500 new jobs in June, while employment in restaurants expanded by 16,400 jobs last month. The expansion of restaurant employment in particular remains surprising against the backdrop of a weakening economy and sharply higher food prices. It may be just a matter of time before this island of good employment news may disappear, too.
Another, irregular contributor to employment growth is government employment. In June, state and local governments in particular added jobs. State government employment expanded by 15,000 jobs, and local government grew by 10,000 jobs. The vast majority of these jobs, 17,100, were outside of education.
The effect of a slowing economy after years of poor job growth and flat wage growth (after factoring in inflation) is hitting white men particularly hard. The employed share of whites fell to 63.1 percent, a drop that was largely a reflection of the fact that the employed share of white men fell to 70 percent in June, the lowest employed share since September 2003. And this has nothing to do with an aging population. The employed share of white men between the ages of 25 and 54 (not adjusted for seasonal factors) was 88 percent in the second quarter of 2008, the lowest employed share in the second quarter of any year since 2003.
You know that things are not looking good when workers most often thought of as having an edge—white men—are experiencing as tough a labor market as is currently the case. Indeed, the employed share of Hispanics dropped to 63.6 percent, the lowest share since February 2005, and the employed share of African Americans fell below 58 percent for two months now—the first time this has happened since the end of 2007.
These labor market troubles also show up in some of the unemployment figures. In particular, long-term unemployment is on the rise again. The average length of unemployment rose to 17.5 weeks in June, the median length of unemployment grew to 10 weeks, and the share of unemployed who have been looking for a job for 27 weeks or more was 18.4 percent. The average length of unemployment was the highest since January 2008, the share of long-term unemployed was the largest since November 2007, and the median length of unemployment was the highest since June 2004.
Today's employment data may not generate flashy headlines because financial analysts and the media will probably look at the latest numbers in search of more volatile patterns and not find them. But for low- and middle-income workers and their families, the steady drum beat of bad news only adds to their anxieties. For those looking for a job, or for those waiting for some indication that the job market will start to look up, the persistent long-term weakness in the labor market will only add to their desperation.
Policymakers concerned about the job opportunities can find a clear direction for action in today's report. As more people are losing their jobs, and as long-term unemployment increases anew, policymakers should focus on legislative action to help boost the long-term competitiveness of the U.S. economy and our working men and women with an expanded infrastructure investment program and new green jobs initiative to retool our infrastructure to combat global warming.
Christian E. Weller is Associate Professor, Department of Public Policy and Public Affairs, University of Massachusetts Boston, and Senior Fellow, Center for American Progress
The positions of American Progress, and our policy experts, are independent, and the findings and conclusions presented are those of American Progress alone. A full list of supporters is available here. American Progress would like to acknowledge the many generous supporters who make our work possible.
Authors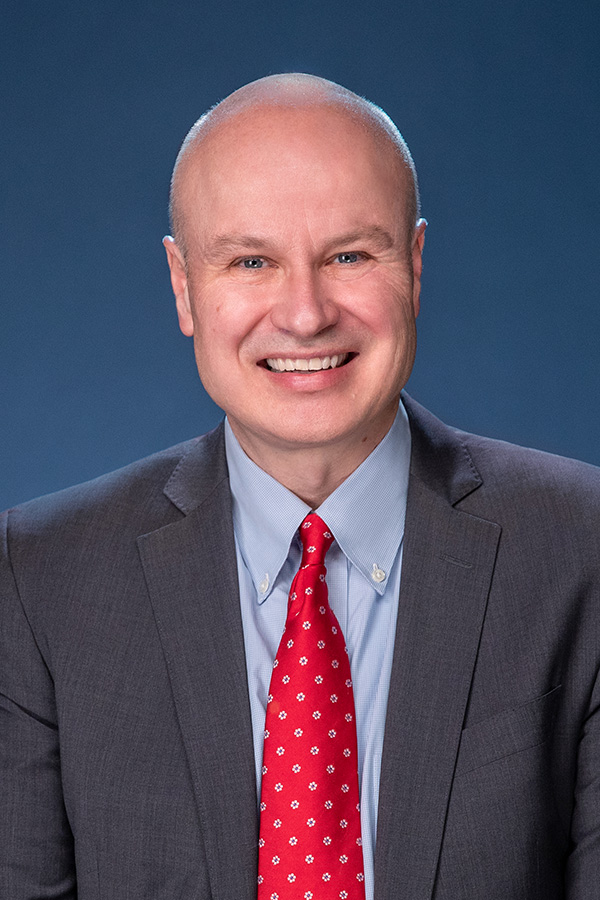 Senior Fellow