Striking Down DOMA Won't Cause a 'Backlash' Against Gay Marriage
Striking Down DOMA Won't Cause a 'Backlash' Against Gay Marriage
Neera Tanden and Jessica Arons argue against the stance that Roe v. Wade hurt the pro-choice cause by trying to do too much, and that striking down DOMA might cause a similar backlash against gay marriage.
Striking Down DOMA Won't Cause a 'Backlash' Against Gay Marriage
With two gay marriage cases before the Supreme Court this week, there has been some hand-wringing that the Court could somehow go too far and engender a backlash against LGBT rights. The narrative goes something like this:
The Court acted too quickly by recognizing a right to abortion in Roe v. Wade and we've been fighting about it ever since. If the Court had simply let the political process run its course, ultimately all states would have adopted laws liberalizing abortion and the matter would be settled. Support for gay rights is on the upswing; better for the Court not to interfere with this momentum lest we spend the next 40 years or more fighting about that, too.
The problem with the backlash narrative is twofold: 1) It is historically inaccurate, and 2) it fails to treat abortion and marriage as the fundamental rights that they are.
The above excerpt was originally published in The Atlantic. Click here to view the full article.
The positions of American Progress, and our policy experts, are independent, and the findings and conclusions presented are those of American Progress alone. A full list of supporters is available here. American Progress would like to acknowledge the many generous supporters who make our work possible.
Authors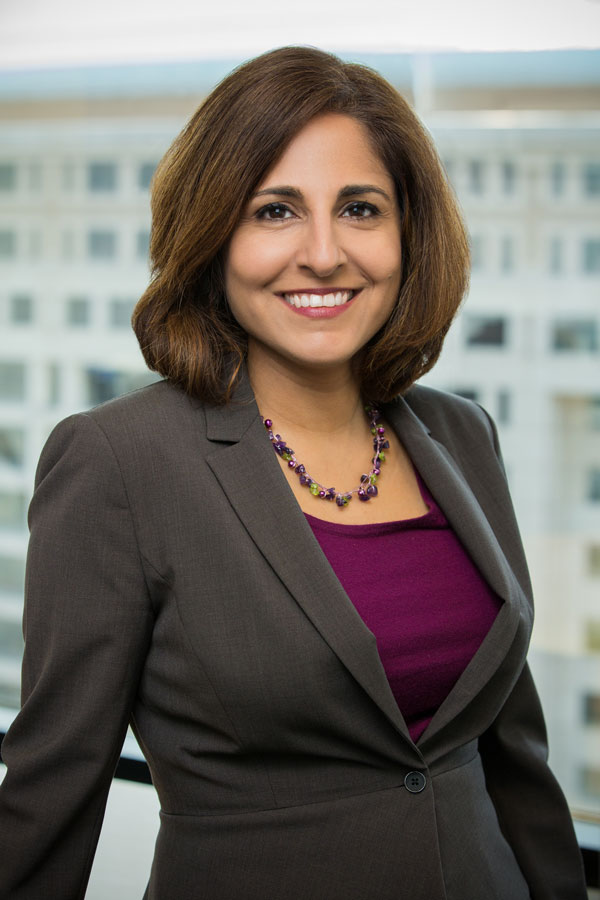 Neera Tanden
President and CEO of the Center for American Progress Jessica Arons
Director, Women\'s Health & Rights Program