How Congress is Spending the 18 Cents a Gallon You Pay in Gasoline Tax
How Congress is Spending the 18 Cents a Gallon You Pay in Gasoline Tax
Read full report (PDF)
Protestations by the House Speaker and Majority Leader in recent weeks that earmarks in the highway bill cannot be used for offsetting Katrina spending stand in stark contrast to the long record of their party in demanding restraint and accountability in federal spending.
Only three years before Republicans won control of the House, Congressman Cass Ballenger of North Carolina delivered the following message:
Instead of a highway bill the Democrats are offering the American people a seminar on pork. While the Nation needs roads and bridges, the Democrats squabble amongst themselves over the House brand of bacon, called special projects… Mr. Speaker, the highway bill is just another example of how the Democrats control this institution but are unable to make it work. When the Republicans control this body, the American people won't have to wait while we squabble among ourselves over how to make the taxpayer foot the bill for pork…
Earlier that year Congressman John Beohner of Ohio had stated,
Mr. Speaker, I have only been here 7 months, but during my years of public service I have seen some pretty outrageous activities occur in legislative bodies. But I have never seen anything as outrageous as the 1991 highway bill.… I stand opposed to this legislation because spreading pork around to secure enough votes to pass this turkey is wrong.
During consideration of the legislation, Congressman Dan Burton of Indiana offered a motion to kill the entire bill, citing the fact that it contained 487 earmarks, "that is, special projects; some people call a lot of these porkbarrel projects." During an all night talk-a-thon following passage of the highway bill, Congressman Tom DeLay of Texas told the House:
We made plenty of suggestions of how to prioritize the spending around here to pay for this unemployment benefit, and one of the ways we suggested was that this House give up all its foreign travel. That would be a good start. There were many other similar type of wasteful spending around this House that we suggested, including in the so-called highway bill yesterday.
By the time the 1991 highway bill cleared conference it had a total of 538 earmarks-more than any previous bill in history. But it would be difficult to portray it as irresponsible in today's legislative environment.
The positions of American Progress, and our policy experts, are independent, and the findings and conclusions presented are those of American Progress alone. A full list of supporters is available here. American Progress would like to acknowledge the many generous supporters who make our work possible.
Authors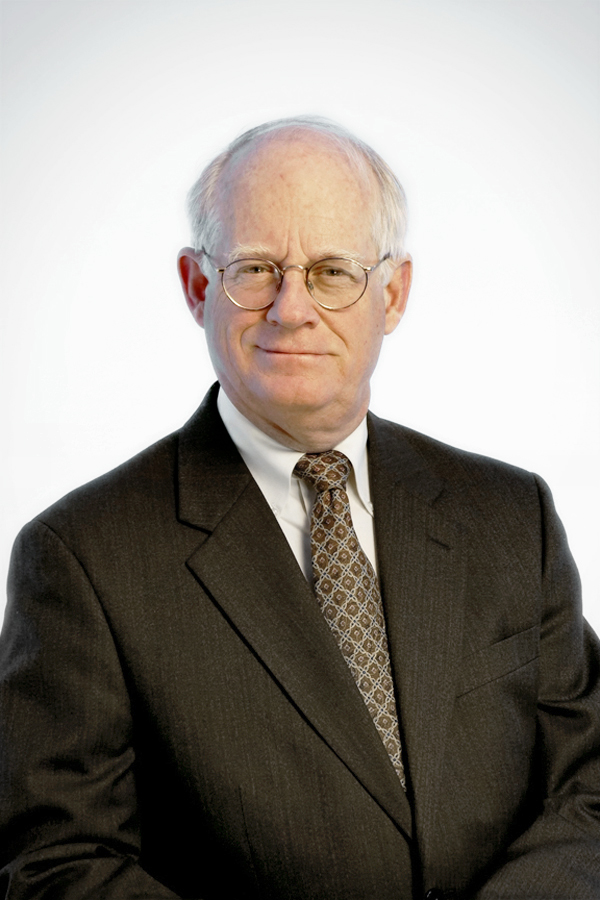 Scott Lilly
Senior Fellow