Government Actions Raised Rural Communities from Depth of Recession
Government Actions Raised Rural Communities from Depth of Recession
Policies Saved or Created 300,000 Jobs
Sarah Jane Glynn outlines the federal investments that created jobs and improved lives in rural America during the downturn.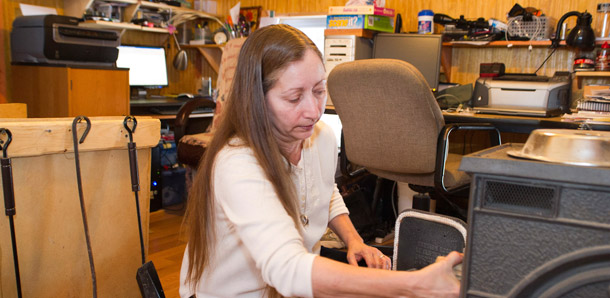 More than 50 million people live in rural America, which was hard hit by the Great Recession that began in December 2007. In February 2009 unemployment in rural communities was at 9.8 percent—substantially higher than in urban areas where unemployment was 8.7 percent. But by 2010 rural unemployment had dropped to 9.2 percent while urban unemployment rates had increased to 9.7 percent. While urban areas saw continued job losses, rural communities were able to not only save jobs but also create new ones. This was at least partially due to government policies that spurred job creation and investment.
Different communities have different economic needs, and the U.S. Department of Agriculture, or USDA, took aim at the unique challenges rural residents faced. Rural small businesses have smaller local markets, and rural communities tend to have fewer lending institutions and business networks that provide access to capital and information.
So between 2009 and September 2010, the USDA Rural Development program obligated $21.2 billion to seven programs investing in rural infrastructure, businesses, and homes. These programs awarded funds in nearly 3,000 rural counties, 348 of which suffered from "persistent poverty." Research conducted by the USDA shows that these government actions helped create or save more than 300,000 jobs for rural residents.
Some of the money was invested in local businesses in order to provide the necessary capital for continued growth and employment:
The Business and Industry Guaranteed Loan Program received $1.6 billion of the funds. The program guarantees loans made by local lenders to private businesses in rural areas. These funds saved or created more than 33,000 jobs by enabling financing for more than 500 rural projects.
The Rural Business Cooperative Service received $19.5 million of the funds. The program helps finance the expansion and development of small businesses in rural areas. This resulted in the creation or saving of 13,000 rural jobs.
The USDA directed additional funds at infrastructure and homes, which improved rural quality of life while creating hundreds of thousands of jobs.
The 300,000 jobs saved or created by the USDA Rural Development programs are impressive but only tell part of the story. These projects that continue to employ rural residents provide work and increase community well-being and quality of life. Every paycheck rural workers receive funnels money back into their local economies, sustaining small businesses and helping other workers remain employed. The effects are far reaching, and the positive impact of these improvements and jobs touches everyone in these communities and will continue to do so for generations.
Sarah Jane Glynn is a Policy Analyst at American Progress.
See also:
The positions of American Progress, and our policy experts, are independent, and the findings and conclusions presented are those of American Progress alone. A full list of supporters is available here. American Progress would like to acknowledge the many generous supporters who make our work possible.
Authors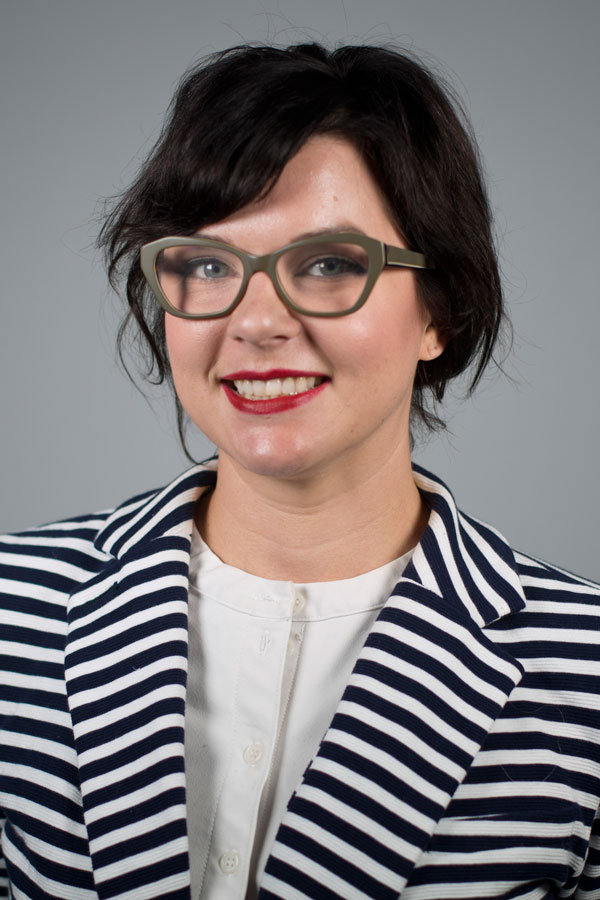 Sarah Jane Glynn
Senior Fellow