Climate Change
Climate change is the greatest challenge facing the United States—and the world—over the next decade and beyond. The burning of fossil fuels, deforestation, and other human activities raise global temperatures with costly and deadly impacts, including extreme heat, droughts, storms, wildfires, sea-level rise, and more. This devastation disproportionately affects disadvantaged communities and low-income areas, exacerbating existing social and economic inequalities.
To mitigate these effects and protect communities, it is imperative that the United States transition to clean energy sources, implement sustainable land use practices, and invest in climate resilient infrastructure.
The Inflation Reduction Act, signed into law in 2022, lays the foundation for building a 100 percent clean energy economy by investing in clean energy development and deployment, green infrastructure, and sustainable transportation. The Inflation Reduction Act's clean energy tax credits and rebate programs allow people to affordably upgrade and electrify their homes, businesses, appliances, and vehicles—slashing climate pollution, creating new clean energy jobs, and saving families money on their energy bills.
The Center for American Progress recognizes the urgent need to reduce emissions and transition to a clean energy economy—one built with good-paying union jobs and centered on racial justice. Leaders must act quickly and decisively.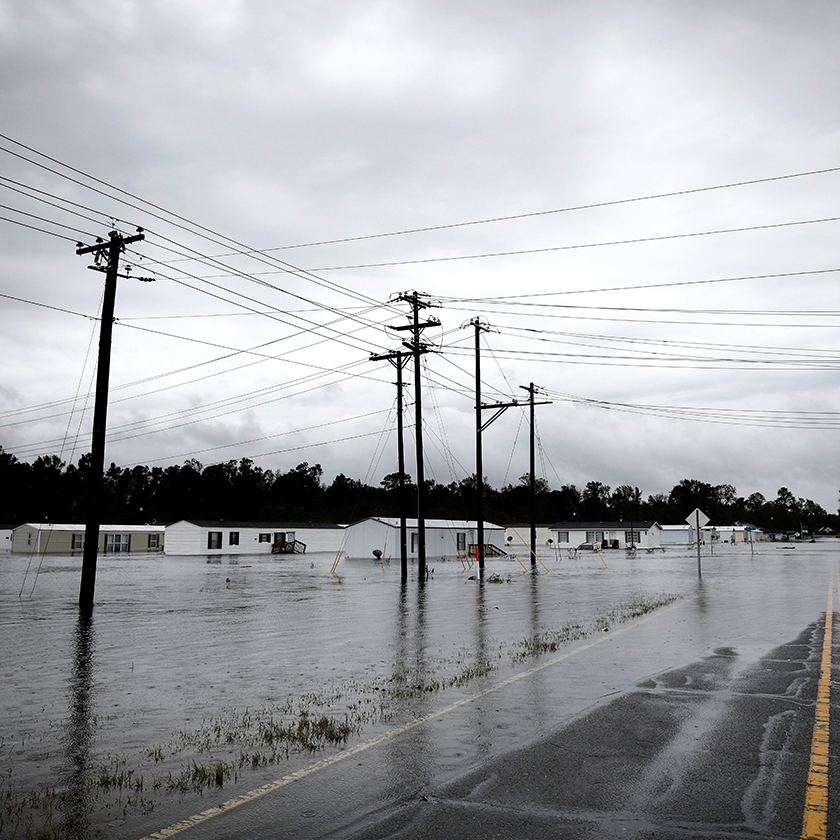 Related Team
Energy and Environment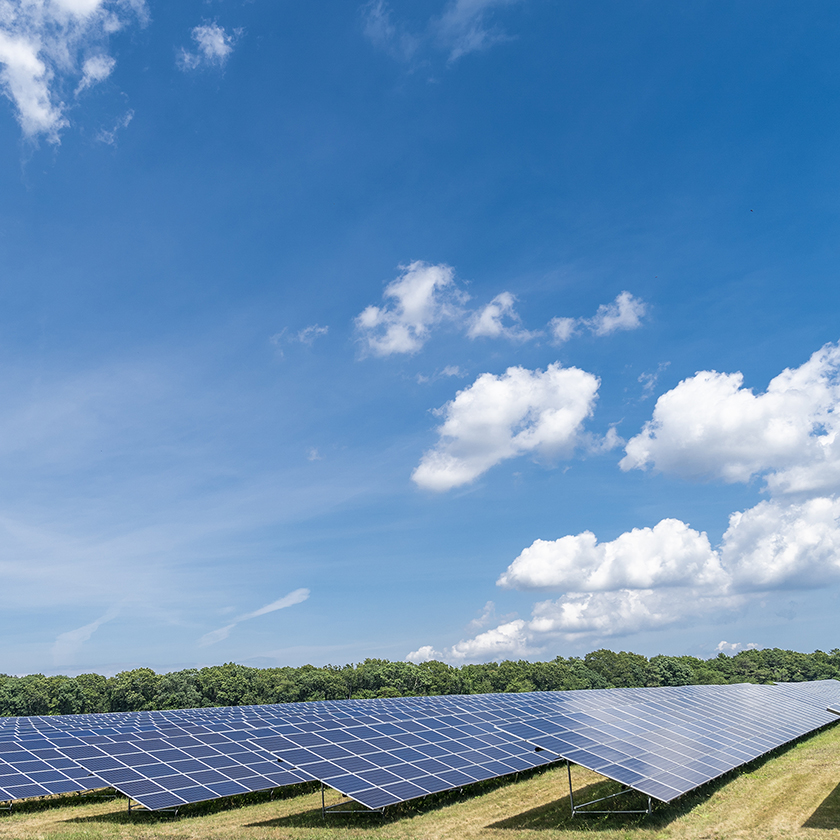 Latest
Related Priorities