Superstorm Sandy: 1 Year Later
On October 29, 2012, Superstorm Sandy made landfall in New Jersey and New York. The climate-fueled storm killed more than 100 people, displaced thousands of American families, and caused $65 billion in damages. This page contains analyses, issue briefs, and reports documenting the human and economic costs of extreme weather, the billions of dollars in disaster spending, and the investments necessary to build more resilient communities.
Interactive map shows how extreme weather events cause significant damage to lower- and middle-class Americans.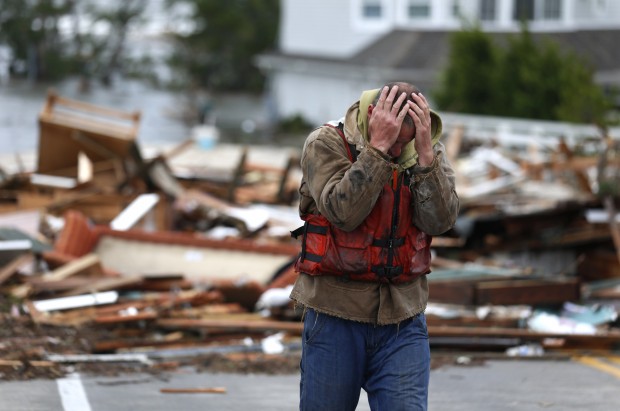 We must take steps to protect middle- and lower-income households from the economic harms wrought by extreme weather events linked to climate change.
The United States must heed the warnings of Hurricane Sandy and other deadly disasters and reduce its carbon pollution.