Courts and the Affordable Care Act
The U.S. Supreme Court will hear oral arguments in California v. Texas, the Affordable Care Act (ACA) repeal lawsuit, on November 10, 2020. The case was brought by a number of Republican state attorneys general and is supported by the Trump administration. President Donald Trump has long pledged to appoint judges who will side with his administration's political interests and rule to overturn the ACA. The death of Justice Ruth Bader Ginsburg—and the rushed process to attempt to replace her—has dramatically heightened the chance that the court may strike down the law and upend its previous decisions to uphold it. If the court sides with opponents of the ACA, the nation's health care system will be thrown into chaos and the results will be disastrous for the health and economic security of millions of Americans. The Center for American Progress provides coverage and analysis on the impact of the health care repeal lawsuit, including how it would harm people with preexisting conditions and disabilities, communities of color, women, young people, families, and low-income families.
Overturning the Affordable Care Act would negatively affect Medicare, Medicaid, employer coverage, and individual coverage.
A new proposal augments the threat Judge Kavanaugh poses to people with pre-existing conditions.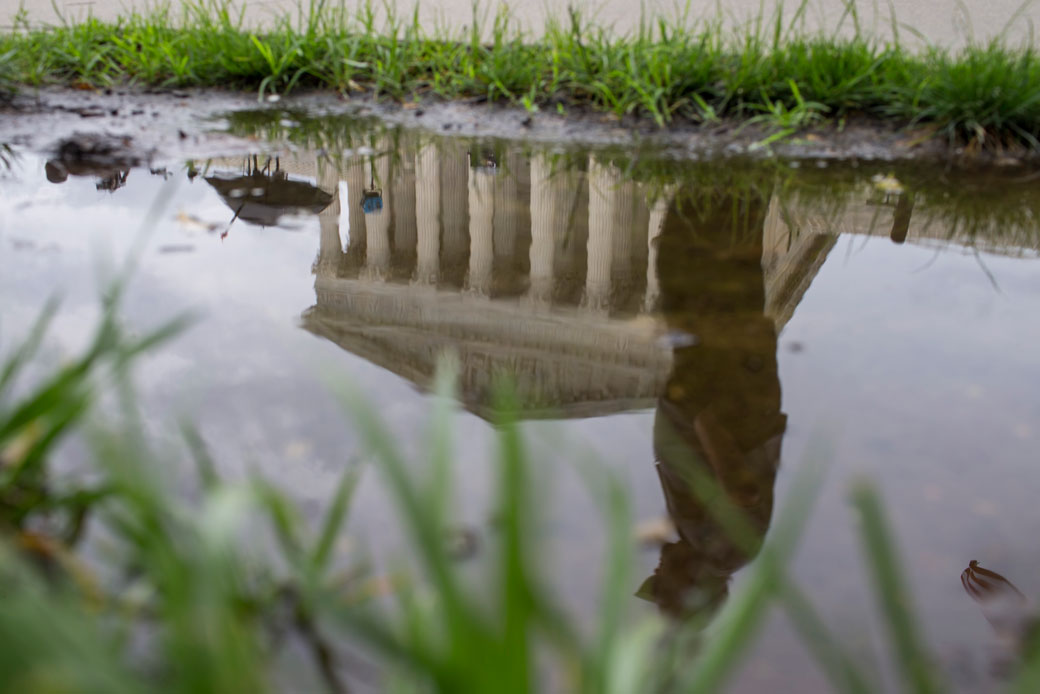 If a Texas lawsuit against the ACA reaches the Supreme Court, Justice Anthony Kennedy's replacement could rule on the future of health care for millions of Americans.