Language Access Is a Consumer Protection Issue
The Consumer Financial Protection Bureau's Language Access Plan is a step toward empowering consumers with limited English proficiency to participate fully in the financial marketplace.
Valuing All Our Families
Report Stable, healthy marriages and relationships can bolster the economic security and well-being of adults and children.
What Happens When Wall Street Owns the Neighborhood?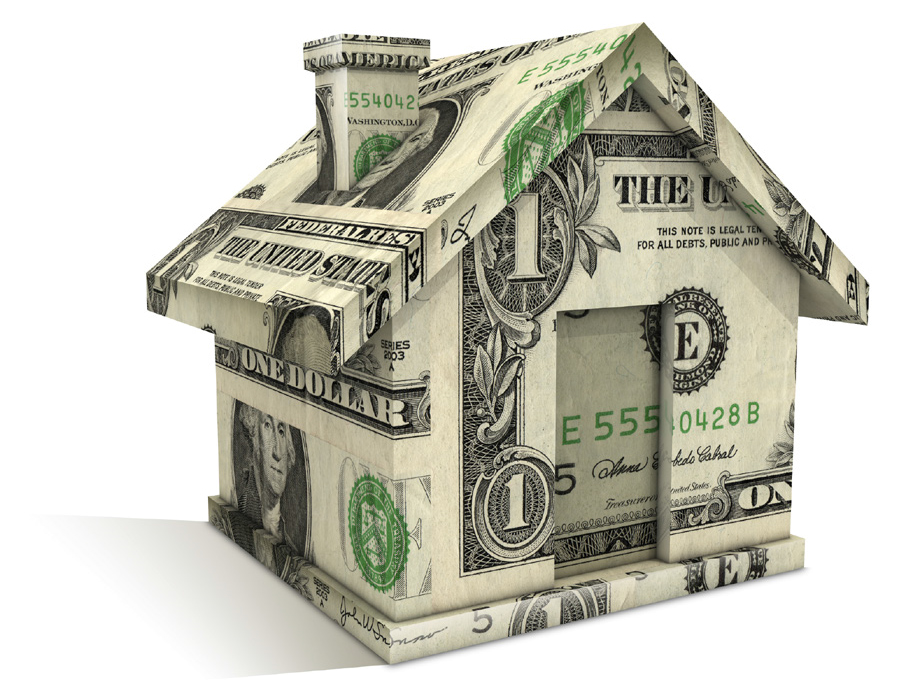 Institutional investors have bought hundreds of thousands of single-family homes to rent out, and now, Wall Street firms have created a security that is backed by these homes and supported by their rental incomes.
No Place Like Home
Report In our efforts to end homelessness, we must continue to provide affordable rental housing and comprehensive support to individuals and families facing poverty.
The Challenges to Homeownership in America
Jim Carr delivers remarks at the HomeFree-USA Conference on October 27, 2013.
A Guide to Housing Finance Reform
The stakes of housing finance reform are huge. In a set of fact sheets, the CAP housing team explains how to get it right.