Valuing All Our Families
Report Stable, healthy marriages and relationships can bolster the economic security and well-being of adults and children.
What Happens When Wall Street Owns the Neighborhood?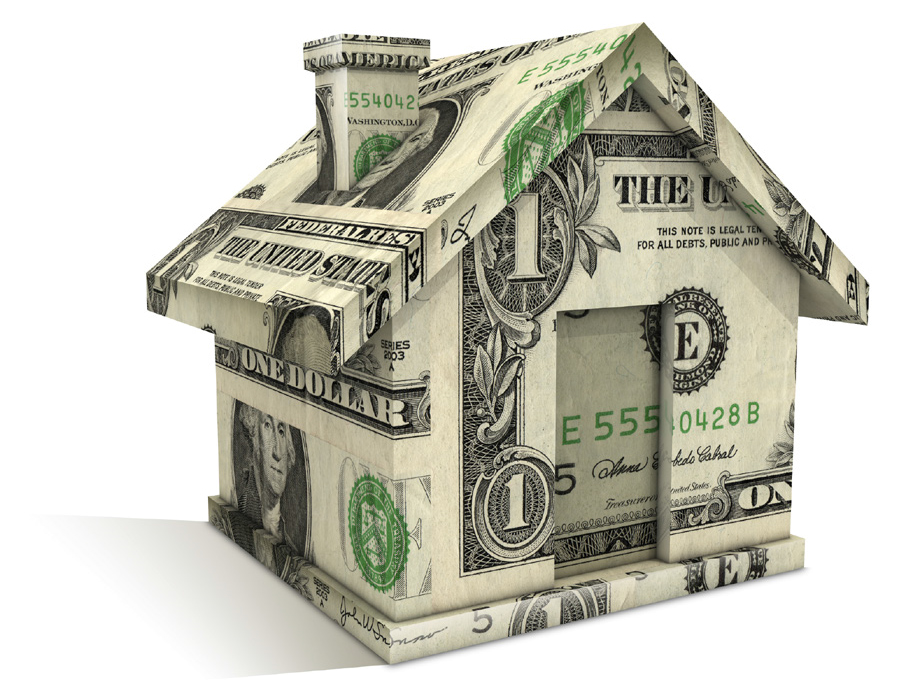 Institutional investors have bought hundreds of thousands of single-family homes to rent out, and now, Wall Street firms have created a security that is backed by these homes and supported by their rental incomes.
No Place Like Home
Report In our efforts to end homelessness, we must continue to provide affordable rental housing and comprehensive support to individuals and families facing poverty.