Video: The Transition in Afghanistan
Video: The Transition in Afghanistan
A look at the implications of the troop drawdown in Afghanistan and what it means for U.S. foreign policy.
(transcript, mp4, YouTube)
Last month, President Obama announced a plan to begin drawing down U.S. forces in Afghanistan with a goal to complete the transition of security responsibility to the Afghan government by 2014. But while the administration has outlined a plan to reduce America's military commitment in Afghanistan, it has yet to outline a viable endstate for the country that includes desired political and economic outcomes. Nor has it explained how its Afghanistan and Pakistan strategies fit together. In short, the Obama administration has left critical blanks unfilled in its overall strategy for Afghanistan and the broader region.
To improve its policy, the administration needs to clarify key issues on political, diplomatic, and economic fronts. Despite rhetoric supportive of national reconciliation and the articulation of redlines, there is no clear indication of what sort of political outcome the United States would find acceptable in Afghanistan and how the military strategy helps get from the current political situation to the desired endstate.
Similarly, the United States continues to make unsustainable investments on the economic front in support of its military strategy. The Afghan army, for example, will be financially viable only with external support if it grows to levels U.S. military commanders believe are necessary for it to take over security responsibility from NATO. What's more, deteriorating relations between the United States and Pakistan throw into question how our strategies for Kabul and Islamabad fit together.
Without greater clarity on overall objectives and coordination between the military, political, and economic tracks of our Afghanistan strategy, a transition of greater responsibility to the Afghan government will remain continually out of reach. The absence of a unified strategy aimed at clear, realistic end goals also increases the risk of state collapse and civil war as the United States and its allies draw down their forces in Afghanistan.
Adam Silver, a video intern at American Progress, created the video, and Peter Juul, a Policy Analyst at American Progress, wrote the accompanying text.
The positions of American Progress, and our policy experts, are independent, and the findings and conclusions presented are those of American Progress alone. A full list of supporters is available here. American Progress would like to acknowledge the many generous supporters who make our work possible.
Authors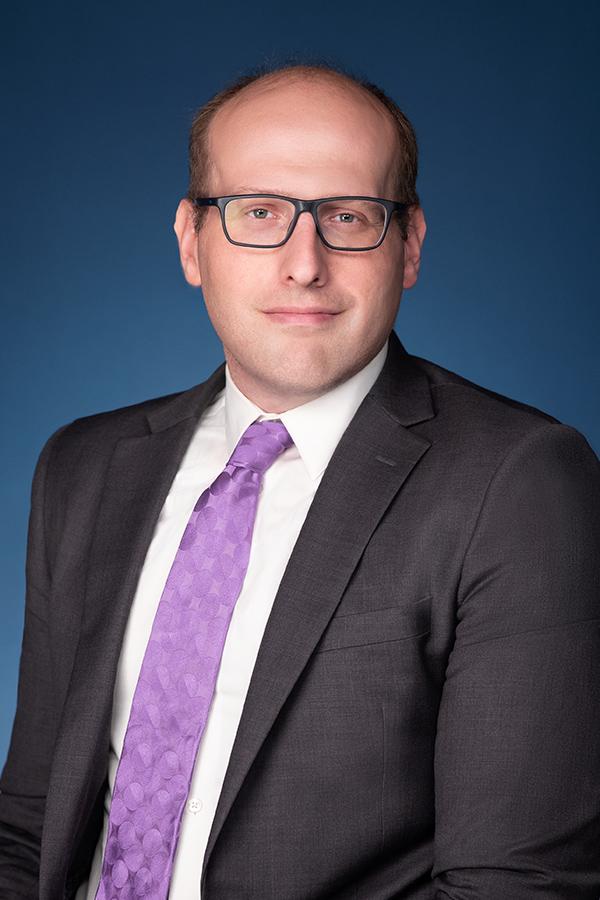 Peter Juul
Former Senior Policy Analyst