The Energy Warp
New Security Strategy Can Reduce the Negative Effect of Oil Dependence on Foreign Policy
Peter Ogden outlines a strategy for boosting our national security by reducing dependence on oil from unstable and hostile regimes.
The House Foreign Affairs Committee will be holding a hearing on Thursday to discuss the national security implications of U.S. oil dependence, the dangers of which have become increasingly evident over the past six years. President Bush has lamented our country's fundamental energy insecurity in each of his State of the Union addresses. Most recently, he notified us that "For too long our nation has been dependent on foreign oil." Yet the United States remains without a viable strategy for meeting this challenge.
In order to fill this void, the National Security Task Force on Energy—which includes John Deutch, who will be testifying on Thursday, as well as former Secretary of State Madeleine Albright and several experts from the Center for American Progress—has developed a new comprehensive framework for tackling the full spectrum of unaddressed energy security issues, from climate change to nuclear proliferation to the global competition for scarce resources.
Thursday's House Committee on Foreign Affairs hearing will focus on the impact of the United States' dependence on oil from unstable and hostile regimes. The National Security Task Force recommends reducing the threat of this dependence by:
Investing more in the domestic production of biofuels with the goal of using renewable sources to produce at least 25 percent of the liquid fuels consumed in the United States by 2025.
Establishing a counter-cyclical tax on liquid fuels for cars, trucks, and airplanes that is triggered when the price of oil falls low. All revenue that is accrued from the tax should be dedicated to alternative energy R&D and the Low Income Home Energy Assistance Program.
Creating additional incentives and mandates to increase energy efficiency and reduce overall demand for transportation fuel and natural gas. Raising the Corporate Average Fuel Economy standards is one important step.
Promoting the exploration and production of oil and natural gas outside of Russia and OPEC countries, as well as investment in new transit routes. Several countries in the Caspian Sea region, for instance, present promising opportunities for further exploration, as they hold significant untapped oil reserves and provide some alternatives pipeline routes that bypass Russia and the Middle East.
As Secretary of State Condoleezza Rice said in testimony last year before the Senate Foreign Relations Committee, energy can "warp" diplomacy. There is clear evidence of such warping in our policy toward key oil supplying countries, from Venezuela to Saudi Arabia to Nigeria. Reducing our domestic demand for oil would give the United States greater freedom to pursue important geopolitical objectives other than a steady supply of oil.
What is less evident is that the United States' national security interests are also undermined by the rest of the world's energy dependence. Our European allies, for example, are becoming increasingly reliant on Russia for natural gas, which could compromise their ability to negotiate effectively with Russia on a range of important international objectives.
In January 2006 Russia demonstrated a willingness to use its energy exports as a political tool. In the run-up to the Ukrainian parliamentary election, it dramatically raised natural gas prices and then cut off supply altogether when Ukraine refused to pay the new rate. This energy crisis eroded popular support for the pro-Western government of Orange Revolution hero Viktor Yushchenko and bolstered Moscow's influence.
But it is not just the energy dependence of our friends and allies that should concern the United States. China's hunt for energy, for instance, all too often leads it to invest in precisely those countries that the United States is trying to isolate, since this means less international competition and therefore more favorable terms for the Chinese. Sudan and Iran, two countries in which the United States will not allow its oil companies to operate, are cases in point. Yet the deeper that China's dependence on Sudan and Iran becomes, the more difficult it is to persuade China to support United Nations Security Council sanctions or other multilateral actions against them. For these reasons among others, the United States needs to develop a much stronger and more constructive energy relationship with China, as suggested by the National Security Task Force on Energy.
The threat posed by energy dependence is urgent. Yet we can greatly reduce the national security threats associated with oil dependence by taking the steps outlined above. Let us hope that the 110th Congress uses this hearing on Thursday to begin moving the country—and the world—in the right direction.
Peter Ogden, Senior Policy Analyst, works on energy security issues at the Center for American Progress in Washington, D.C.
For more information, see:
To speak with Peter Ogden on this topic, please contact:
For TV, Sean Gibbons, Director of Media Strategy 202.682.1611 or sgibbons@americanprogress.org
For radio, Theo LeCompte, Media Strategy Manager 202.741.6268 or tlecompte@americanprogress.org
For print, Trevor Kincaid, Deputy Press Secretary 202.741.6273 or tkincaid@americanprogress.org
For web, Erin Lindsay, Online Marketing Manager 202.741.6397 or elindsay@americanprogress.org
The positions of American Progress, and our policy experts, are independent, and the findings and conclusions presented are those of American Progress alone. A full list of supporters is available here. American Progress would like to acknowledge the many generous supporters who make our work possible.
Authors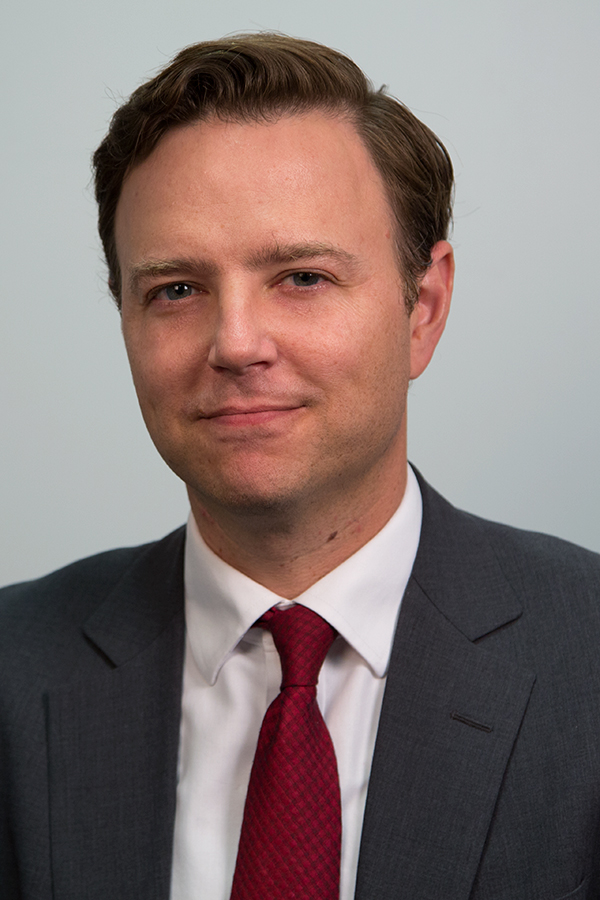 Pete Ogden
Senior Fellow