Listen to the Top Brass in the Middle East: Don't Make Them Quit Early
Listen to the Top Brass in the Middle East: Don't Make Them Quit Early
The abrupt retirement of top U.S. commander in the Middle East speaks volumes about wrong-headed White House policy, writes Lawrence Korb.
The surprise decision by the top U.S. commander in the Middle East to retire early bodes ill for the prosecution of the war in Iraq, for the fight against Al Qaeda and the Taliban in Afghanistan, and for the wider war against terrorist extremists in the region. Why? Because once again President Bush is not listening to his top military commanders, or more precisely because he doesn't like what he's hearing.
Admiral William J. Fallon's abrupt retirement as the top U.S. military commander in the Middle East is the latest sign that the Pentagon's top brass do not agree with the direction in which the Bush administration is heading. Fallon, who had been in the job for only about a year and who was the first commander in the region to hail from the Navy, had earlier expressed his views that the administration was eager to take on Iran militarily amid the already complicated and debilitating Iraqi campaign.
Hopefully Fallon's resignation will force the administration to listen to his position on Iran and prevent them from ignoring the advice of their respected military advisors. But don't count on it at this late date in the war. After all, the president and his closest advisors ignored the advice of General Colin Powell and General Erik Shinseki when it came to waging the war in Iraq.
But Congress can and should hold the president accountable to his frequent statements that he listens to the advice of his generals. With the fifth anniversary of the invasion of Iraq only weeks away, getting to the bottom of what the Pentagon really thinks about the prosecution of the war in Iraq, in Afghanistan, and potentially with Iran, should be a top priority.
Lawrence J. Korb is a Senior Fellow at the Center for American Progress.
Read more from CAP:
The positions of American Progress, and our policy experts, are independent, and the findings and conclusions presented are those of American Progress alone. A full list of supporters is available here. American Progress would like to acknowledge the many generous supporters who make our work possible.
Authors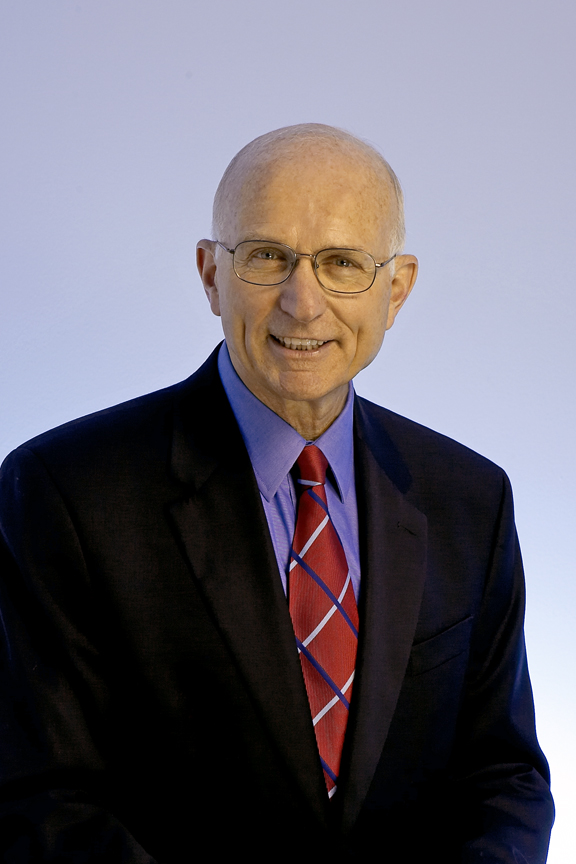 Senior Fellow