Language Access Is a Consumer Protection Issue
Language Access Is a Consumer Protection Issue
The Consumer Financial Protection Bureau's Language Access Plan is a step toward empowering consumers with limited English proficiency to participate fully in the financial marketplace.
The Center for American Progress recently submitted comments to the Consumer Financial Protection Bureau, or CFPB, regarding its proposed Language Access Plan. Read the full comment letter here.
The CFPB recently proposed a Language Access Plan to demonstrate its commitment to provide people with limited English proficiency, or LEP individuals, much-needed access to its programs, information, and services in their native languages. The proposed plan is a critical step toward ensuring that LEP people can exercise their right to fair and transparent consumer financial products and services.
This plan is especially important due to growing linguistic diversity: 77 percent of Asian Americans, 75 percent of Latinos, 43 percent of Native Hawaiians and Pacific Islanders, and 28 percent of American Indians and Alaska Natives all speak a language other than English at home. More than 40 million foreign-born people reside in the United States, representing 13 percent of the total population. In 1980, 70 percent of foreign-born residents spoke a language other than English at home; by 2012, this number rose to 85 percent.
Language and cultural barriers leave households with members who speak English as a second language, or who cannot read English, particularly vulnerable to fraud and predatory practices. Language and cultural barriers may also lead to financial isolation as households find it difficult to participate in the mainstream banking system. The most recent data on banking status by the Federal Deposit Insurance Corporation show that about 35 percent of households where Spanish is the only language spoken at home currently lack bank accounts—five times the rate for other households—and that 84 percent of these unbanked households have never had accounts.
The CFPB's commitment to LEP individuals and communities is an important step toward social and financial inclusion. Two steps mentioned in the Language Access Plan will help achieve that goal. First, the implementation of a Language Access Task Force will best identify and address language barriers. This task force should rely on individuals who have a deep knowledge of the community—such as community-based organizations, faith-based organizations, local businesses, schools, and social and health service providers—to locate and gather information to help understand and address language barriers. Second, promoting materials that are in consumers' native languages will help inform and educate LEP consumers; these educational materials should be distributed digitally and via social media, not just through traditional means. And the CFPB should incorporate a language preference option into its complaint database by including a language preference field on the complaint form.
Two additional steps would also expand language access. The CFPB should recruit and hire multilingual staff who possess language skills, consumer finance expertise, and cultural competency. Staff who bring all of these skills are best able to respond to the challenges of both a complicated financial marketplace and a diverse consumer base. The CFPB should also focus outreach activities on communities with limited English proficiency. In emerging immigrant communities, the lack of extensive social networks and community resources may make it more difficult to reach consumers with information related to financial services. In many of these communities, faith-based organizations may be a valuable focal point.
These steps will help expand and continue the CFPB's effort to make access to consumer financial products and services more inclusive and transparent for households with limited English proficiency.
Michela Zonta is a Senior Policy Analyst for the Housing Finance and Policy team at the Center for American Progress. Joe Valenti is the Director of Consumer Finance at the Center.
The positions of American Progress, and our policy experts, are independent, and the findings and conclusions presented are those of American Progress alone. A full list of supporters is available here. American Progress would like to acknowledge the many generous supporters who make our work possible.
Authors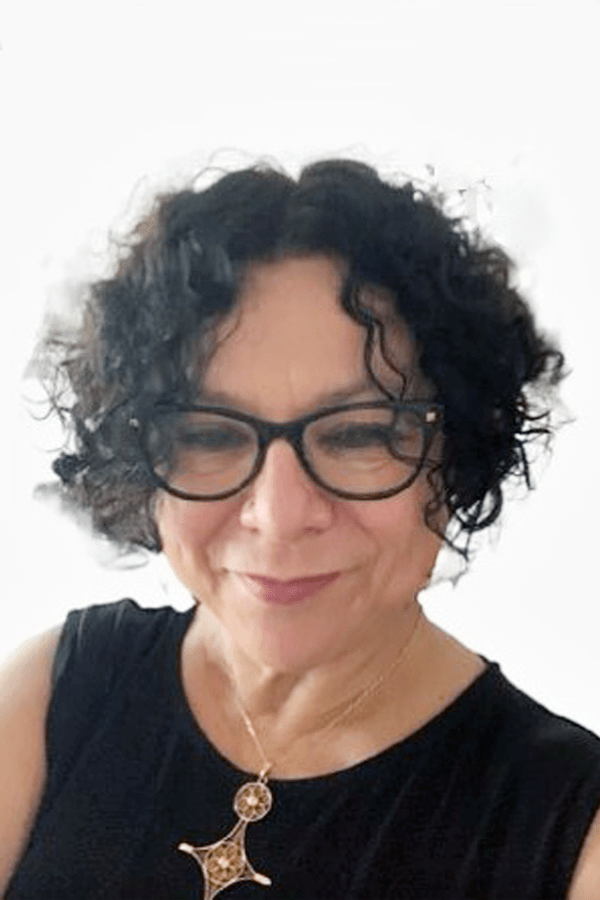 Senior Policy Analyst, Housing Policy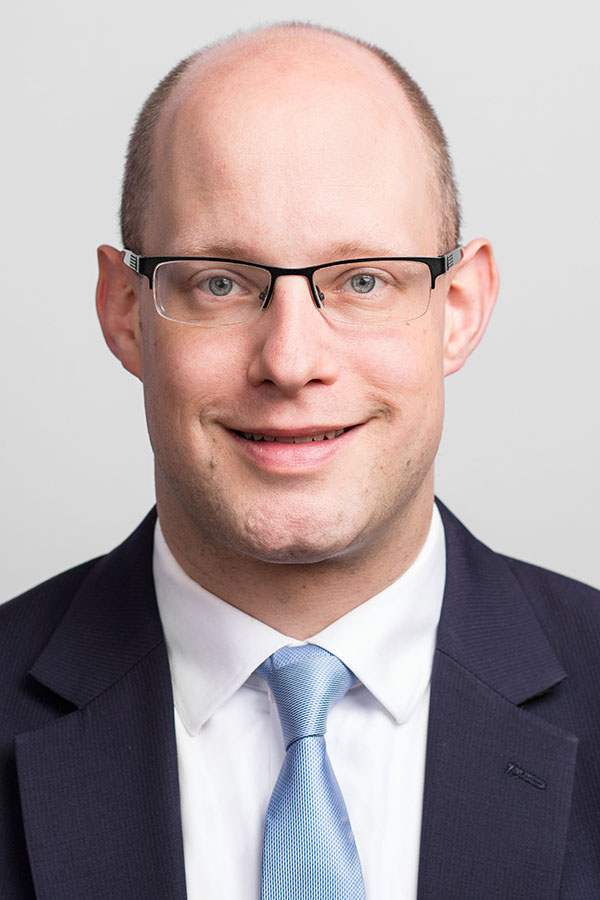 Joe Valenti
Director, Consumer Finance