Back to the Future
The National Institutes of Health released final guidelines today for federally funded stem cell research that will help put the United States back at the forefront of scientific research and innovation, writes Jonathan Moreno.
Today the National Institutes of Health released final guidelines for federally funded stem cell research that will help put the United States back at the forefront of scientific research and innovation. The progressive approach of the new rules balances ethical considerations with support for groundbreaking science, a welcome reprieve for scientists, advocates, and patients who saw research opportunities contract under the eight years of the Bush administration's distorted policy.
In March, President Barack Obama issued an executive order that lifted restrictions limiting federal support to 21 Bush-approved lines of human embryonic stem cells, and that directed NIH to develop new guidelines. Since then, new requests for funds involving embryonic stem cell lines have been on "pause." The path to today's rules demonstrates respect for scientific integrity and democratic governance by providing for a full period of public comment, during which individuals and groups submitted some 49,000 comments on the draft policy, according to Acting NIH Director Dr. Raynard Kington during a conference call this afternoon. In contrast, President George W. Bush and his advisors developed their rules without such a process and without a formal policy mechanism such as an executive order. Their approach consisted of a televised address and a "fact sheet" distributed to the media.
We're pleased that the new guidelines are similar to those proposed in the Center for American Progress/Science Progress report, "A Life Sciences Crucible: Stem Cell Research and Innovation Done Responsibly and Ethically," published in January. They include:
Funding only for cell lines from excess embryos remaining after fertility procedures, including lines from other countries.
Full informed consent from the donors.
No financial inducements to donate.
A demonstrated understanding by the donors that the research will not confer benefits upon them personally.
A strict separation of the privately funded cell-derivation process from the publicly funded cell research.
A new working group composed of scientists and ethicists to review the donation process of cell lines derived prior to implementation of the new guidelines for their eligibility for federal funding.
A registry of cell lines that have been found eligible for federal funding.
It is important to note that these rules are in accordance with existing federal law, including the so-called Dickey-Wicker amendment, which prohibits federal funding of research that creates, harms, or destroys embryos. The rules likewise support the rapid advances in induced pluripotent cell research, which still relies on access to embryonic stem cells so that scientists can understand the hallmarks of pluripotency, the ability of stem cells to grow into any tissue in the body.
Biomedical researchers will now have the opportunity to expand their work at the cutting edge of the life sciences in a framework that respects the American people's values.
For more from Science Progress and the Center for American Progress on stem cells:
The positions of American Progress, and our policy experts, are independent, and the findings and conclusions presented are those of American Progress alone. A full list of supporters is available here. American Progress would like to acknowledge the many generous supporters who make our work possible.
Authors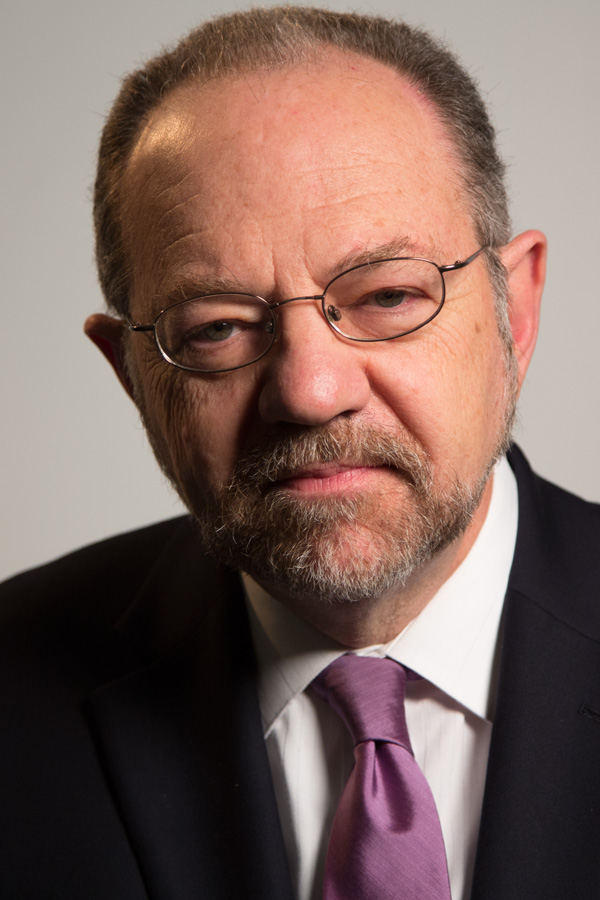 Jonathan D. Moreno
Senior Fellow