Can FHFA Save the Mortgage Market?
Tight credit may be keeping many qualified prospective homeowners on the sidelines, but they might be necessary for a full housing recovery. FHFA Director Mel Watt is working to ensure that qualified borrowers in all parts of the country have a shot at sustainable homeownership.
What Happens When Wall Street Owns the Neighborhood?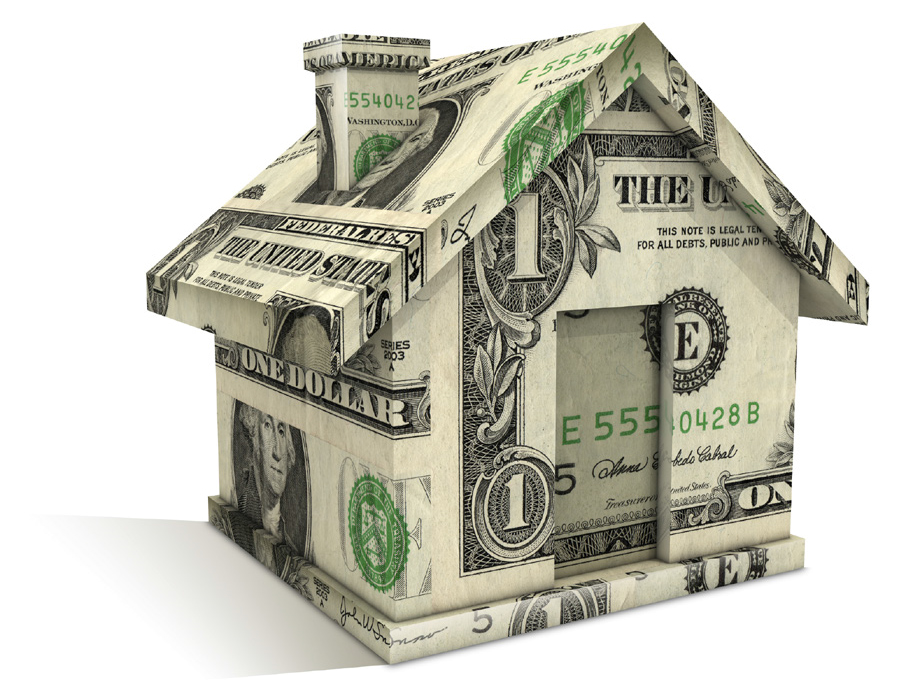 Institutional investors have bought hundreds of thousands of single-family homes to rent out, and now, Wall Street firms have created a security that is backed by these homes and supported by their rental incomes.
When Wall Street Buys Main Street
Report Single-family rental securitization needs to be managed responsibly in order to protect consumer interests.