Is the FHA Distressed Asset Stabilization Program Meeting Its Goals?
Report On DASP's two-year anniversary, CAP provides recommendations for how the Federal Housing Administration can better help neighborhoods and homeowners while still saving money for taxpayers.
Can FHFA Save the Mortgage Market?
Tight credit may be keeping many qualified prospective homeowners on the sidelines, but they might be necessary for a full housing recovery. FHFA Director Mel Watt is working to ensure that qualified borrowers in all parts of the country have a shot at sustainable homeownership.
What Happens When Wall Street Owns the Neighborhood?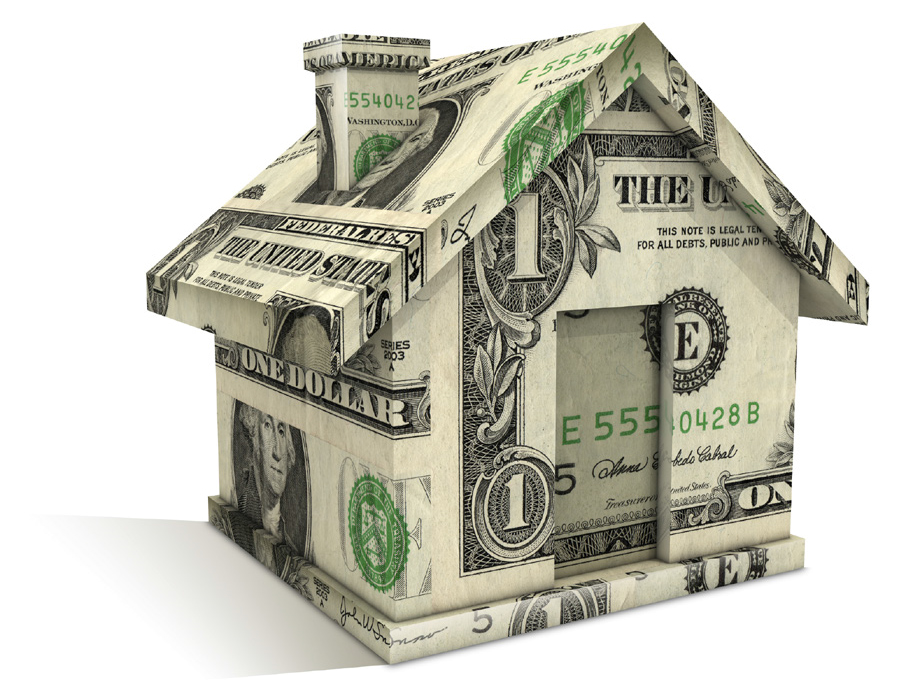 Institutional investors have bought hundreds of thousands of single-family homes to rent out, and now, Wall Street firms have created a security that is backed by these homes and supported by their rental incomes.